Julie Crockett's Buyer's Agent Course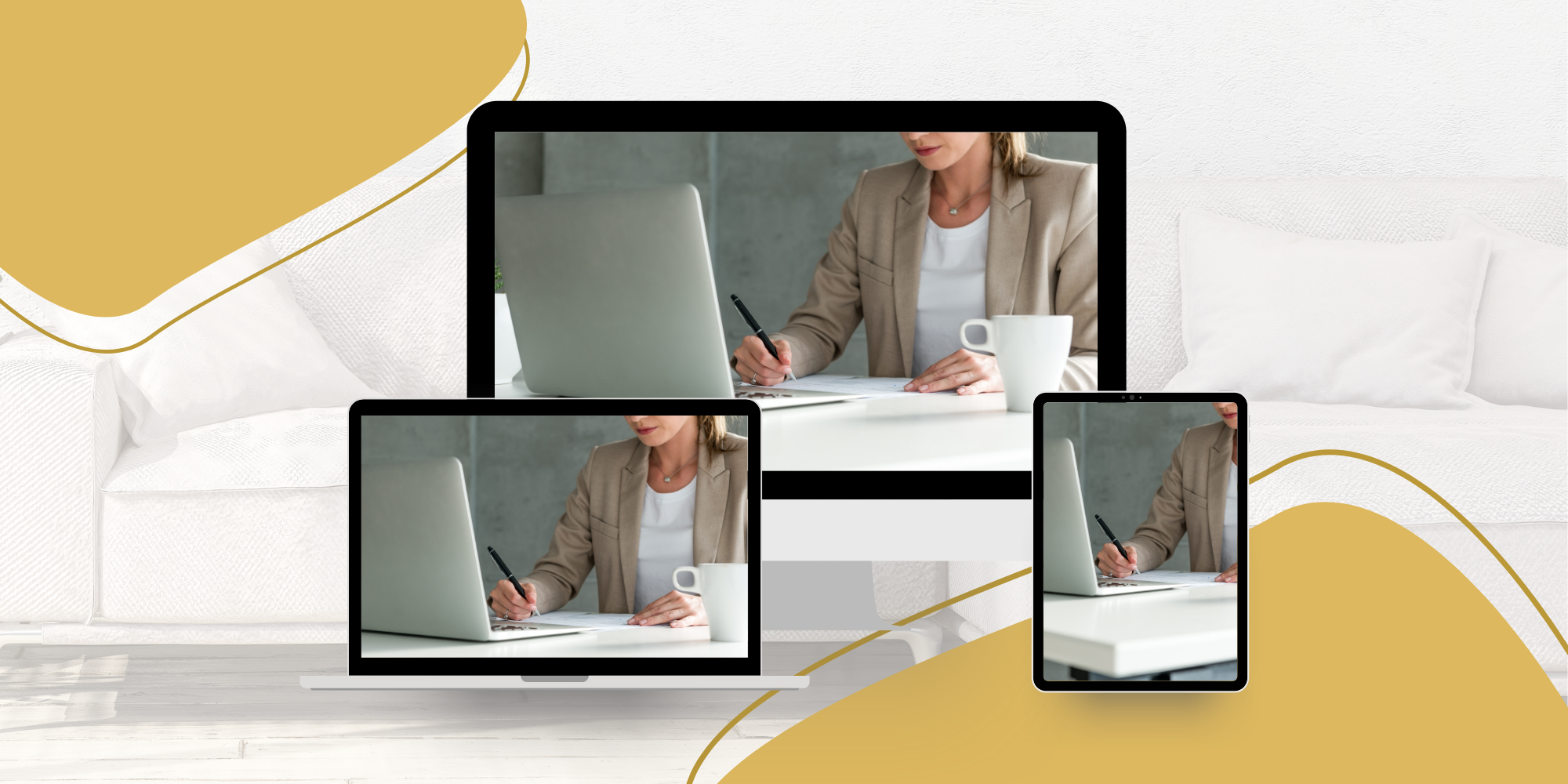 Are you a Real Estate Sales Agent wanting to upskill as a Buyer's Agent and work with property investors?
Are you a Real Estate Sales Agent wanting to upskill as a Buyer's Agent for Investors?
Or maybe you're a Real Estate Franchise owner or Company wanting to increase revenue by adding a Buyer's Agent arm to your existing sales agency?
Franchise owners already have the infrastructure in their existing sales business to add a Buyer's Agent arm and utilise their connections in other States of Australia to assist in the purchase process.
The Buyer's Agent Fast Track Training is specifically for Buyer's Agents wanting to work with investors and provide existing quality investment properties around the country for clients.
This is NOT a project marketing sales model.
Who is the Buyer's Agent Fast Track Training Course For?
The 'Buyer's Agent Fast Track Training' is a dedicated course for existing Real Estate Class 1 or Class 2 Licence holders who are looking to upskill and increase their future employment options and become a Buyer's Agent for investors.
What does the Course Cover?
The Course is a 10 module online Course that covers every aspect of the Buyer's Agent process:
How to generate leads
Onboarding new clients
Specific IP included to drive client engagement and positive response
Professional Research company providing AI data to source locations
Interstate network of Conveyancers, Property Managers, Pest and Building Inspectors and quantity surveyors
Specific live training support for sourcing, negotiating and purchasing property for a client
All agreements necessary to present to the client
The complete process to guide a client from a warm lead to a satisfied owner of an investment property
Who is the Buyer's Agent's Target Market?
A high percentage of home owners have built up equity in their property over time and are now looking to invest in more property assets.
Those who are time poor, corporate and perhaps Australian ex pats are looking for ways to invest and pay a reputable, professional Buyer's Agent to act on their behalf.
The ongoing challenge for most investors is finding quality investment properties that fit particular price points and yields, most often these are located in other capital cities. That's where a qualified Buyer's Agent can assist.

Julie is the CEO of Australian Property Investment Solutions, a Buyer's Agency for investors which she founded in 2010.
Julie is an experienced property investor, starting her property portfolio in 2002. She built a large residential portfolio as a single mum on a teaching income and has helped hundreds of mum and dad investors build their property portfolios.
Over the years, Julie has coached many first time investors to buy their own properties and in recent times has created a dedicated Course for Buyer's Agents.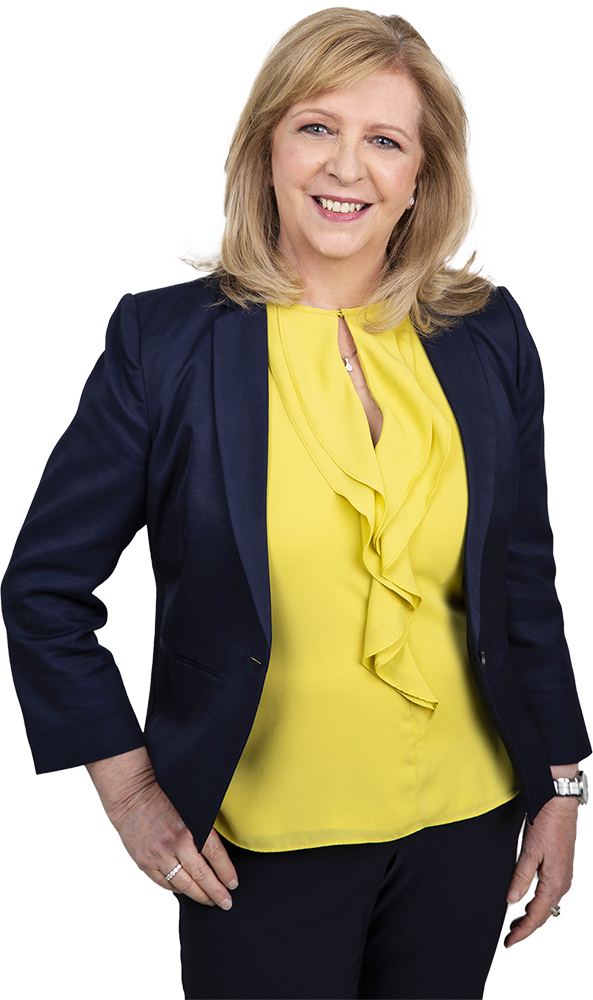 She recognised that many real estate agents who work in sales would like the challenge to upskill as a Buyer's Agent and represent the buyer in property transactions.
That's when her Course, 'Buyer's Agent Fast Track Training' was created.

Coaching existing sales agents to diversify their skills and step into the Buyer's Agent arena is Julie's way of continuing to help others and to give back to the industry that she loves.
Ensuring that each new Buyer's Agent receives the best training and coaching and is supported throughout the entire journey is paramount to the ongoing professionalism of the industry.
Julie continues to service her corporate clients and also writes regularly for Australian Property Investor Magazine, providing expert commentary on the property market.
She also hosts a weekly podcast called, 'Her Investment Property'.
In her spare time she loves to get away with family and friends to a beach location and simply relax.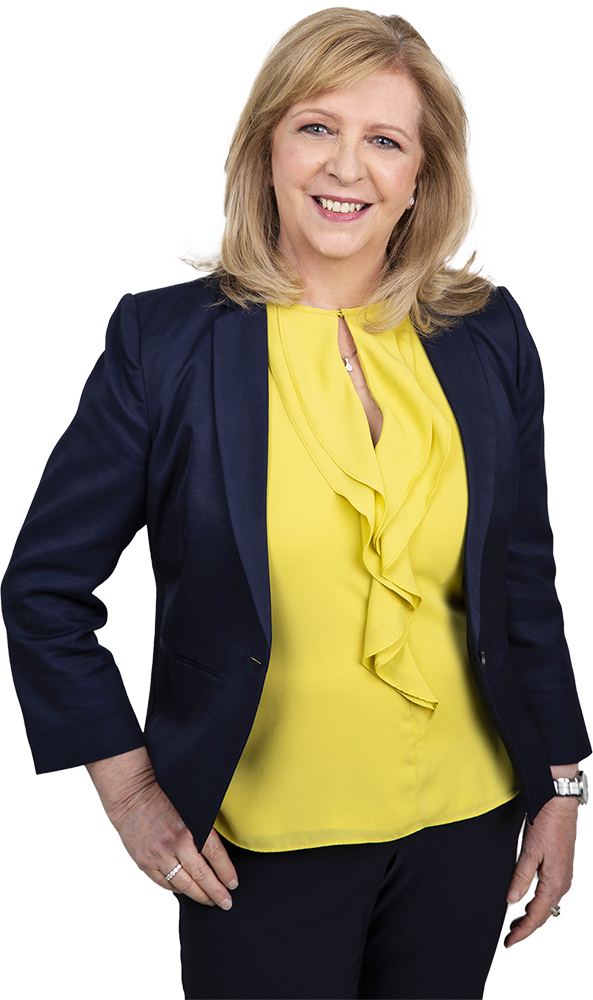 In the real estate industry, Buyer's Agents play a crucial role in assisting clients looking to purchase investment properties.
Most real estate sales agents are not skilled to handle the responsibilities of a Buyer's Agent, as their training and experience focus primarily on representing sellers.
That's why I'm offering a dedicated course, the 'Buyers Agent Fast Track Training' for existing real estate sales agents.
The program is designed to upskill these agents as Buyer's Agents, providing them with the necessary knowledge, skills and live coaching support to serve their investor clients.
The objective is to enable them to fully comprehend the unique requirements and goals of their investor buyers, provide tailored solutions that meet their buyer's needs and have all the resources they need to source quality investment properties and make the entire client journey a smooth and successful one.
By upskilling existing real estate sales agents as Buyer's Agents, investors will benefit from working with experienced professionals who have a thorough understanding of their Property Strategy and can help them build property portfolios.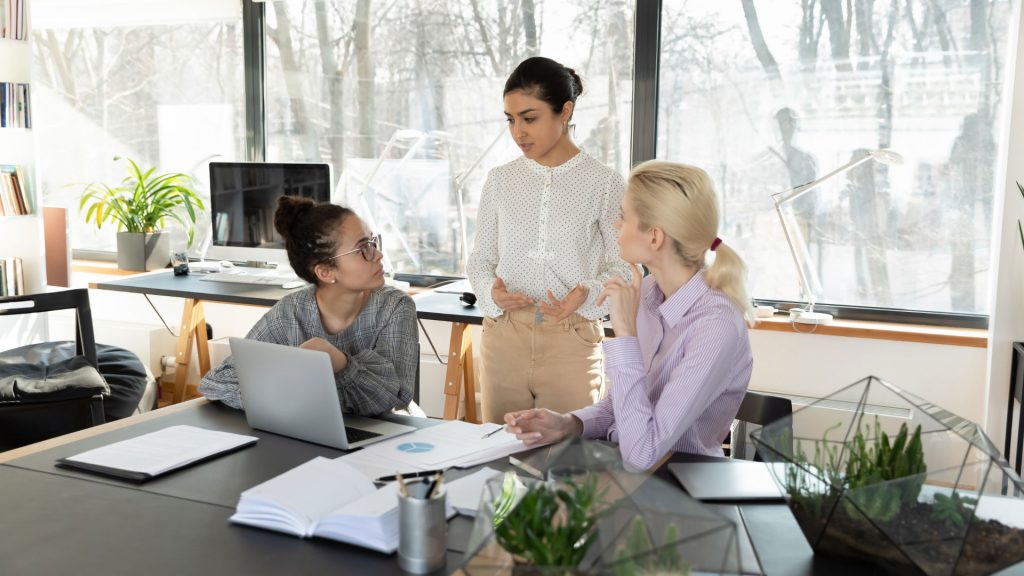 Elevating the role of Buyer's Agents in the real estate industry is another crucial objective of this training program.
Buyer's Agents are somewhat overlooked in the real estate industry because of their relatively small number, with much of the attention being focused on sales agents. However, as the importance of investor clients grows, it is essential to have a pool of qualified Buyers Agents who can represent their interests effectively.
Through the 'Buyer's Agent Fast Track Training', agents will gain the knowledge, skills and support needed to serve clients effectively, ultimately elevating the role of Buyer's Agents in the real estate industry.